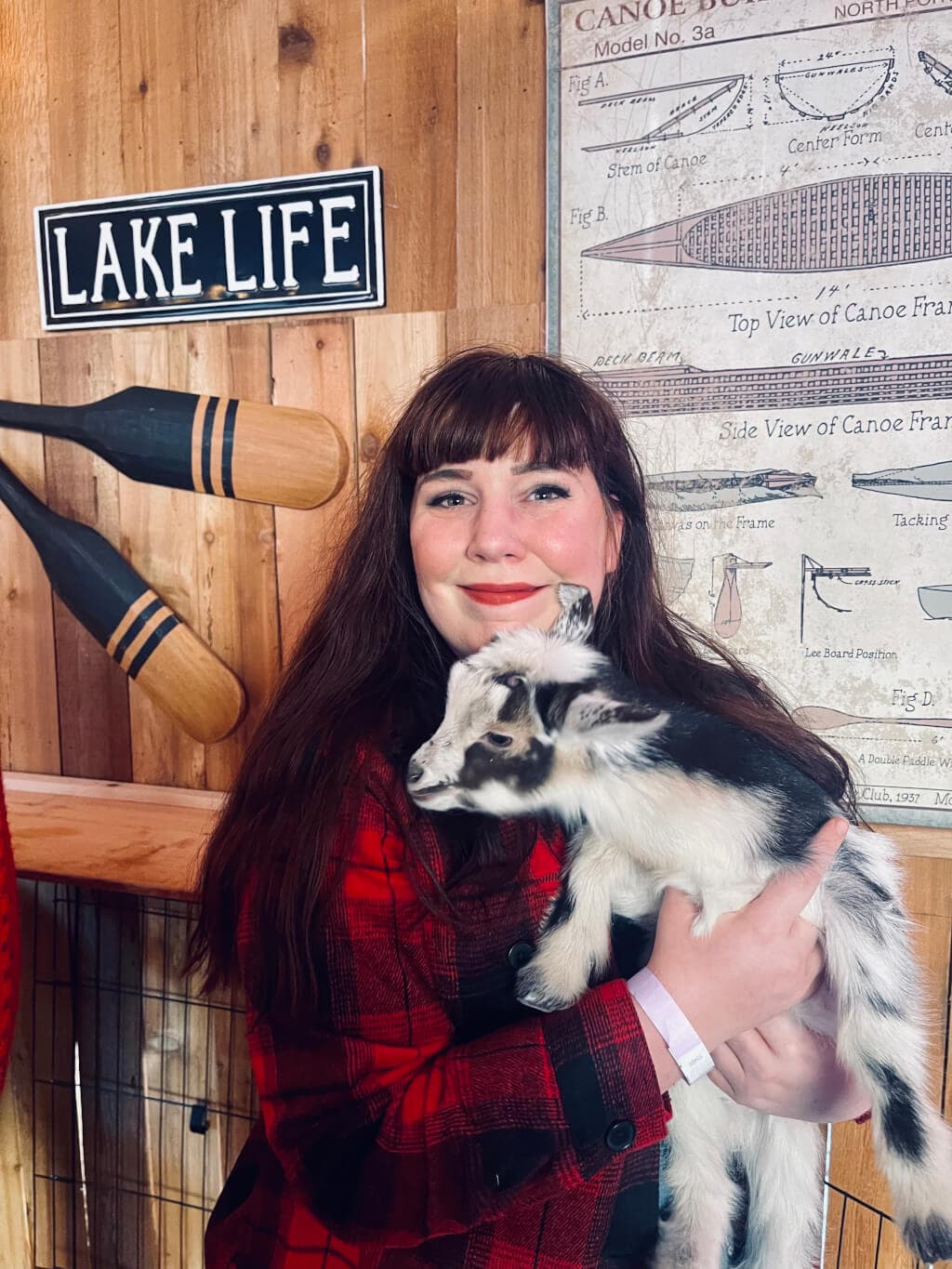 Nicole Matson
Human Resources
People are my bread and butter; I love helping folks and providing them with the tools they need to be successful and thrive. Being at Imperial has given me a great opportunity to make a positive impact and I am super thankful to be part of an amazing team. Hobbies: When I'm not at work, I am likely spending time with my pup Hazel [I'm also a proud plant parent and prolific baker though!]. Beverage of Choice: Each beer has its time and place, but I prefer an IPA any day of the week."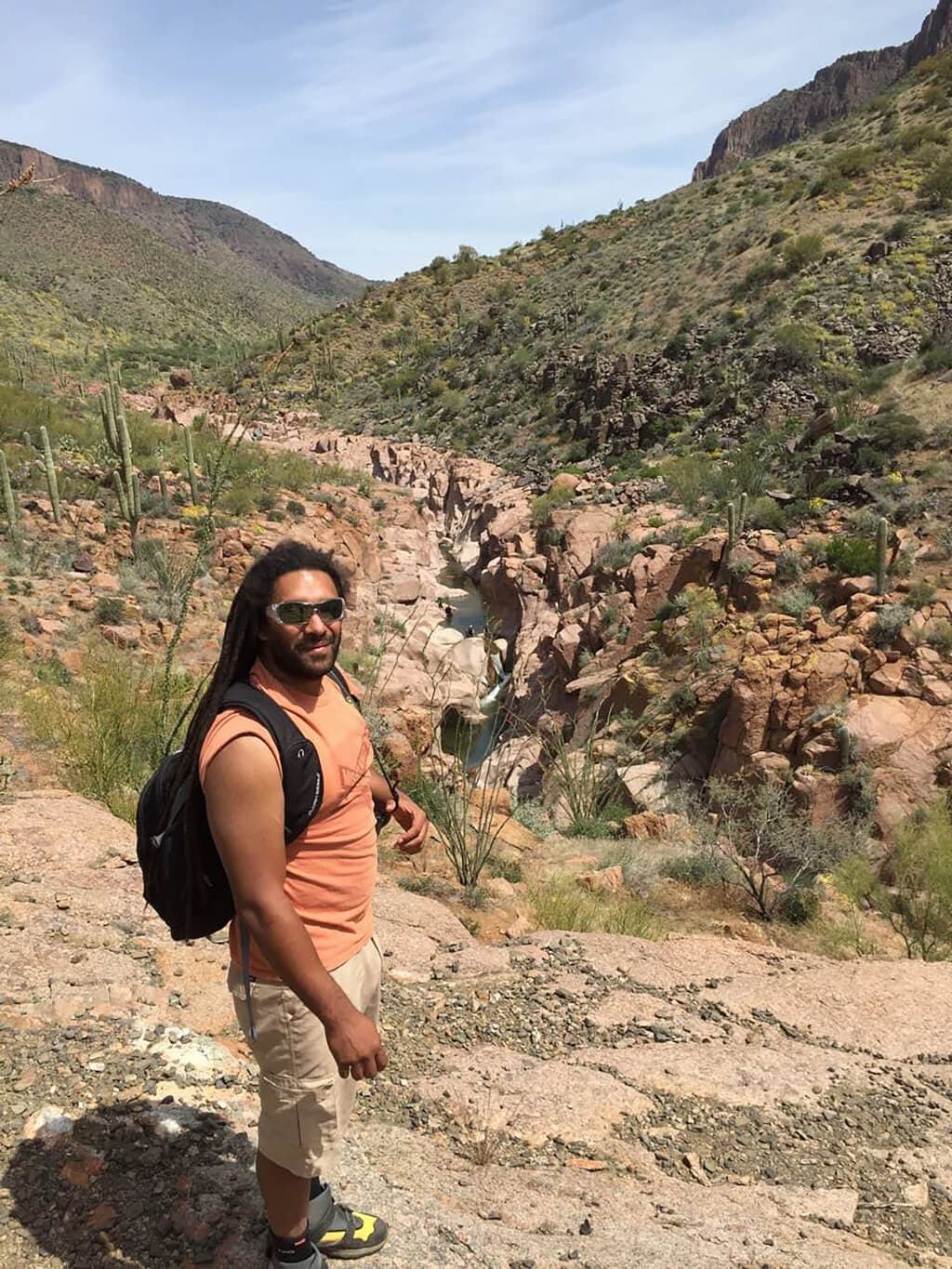 Eben Waggoner
Marketing
I have always enjoyed great beer and love that I now work in the industry. I also love living in the pacific NW, whether it is kayaking, camping, floating down a river or having a beer in the sun (or in the rain), I just enjoy being outdoors, especially if the experience can be shared with friends. It has been an adventure, this life thing, and I am always excited to see what's around the next bend.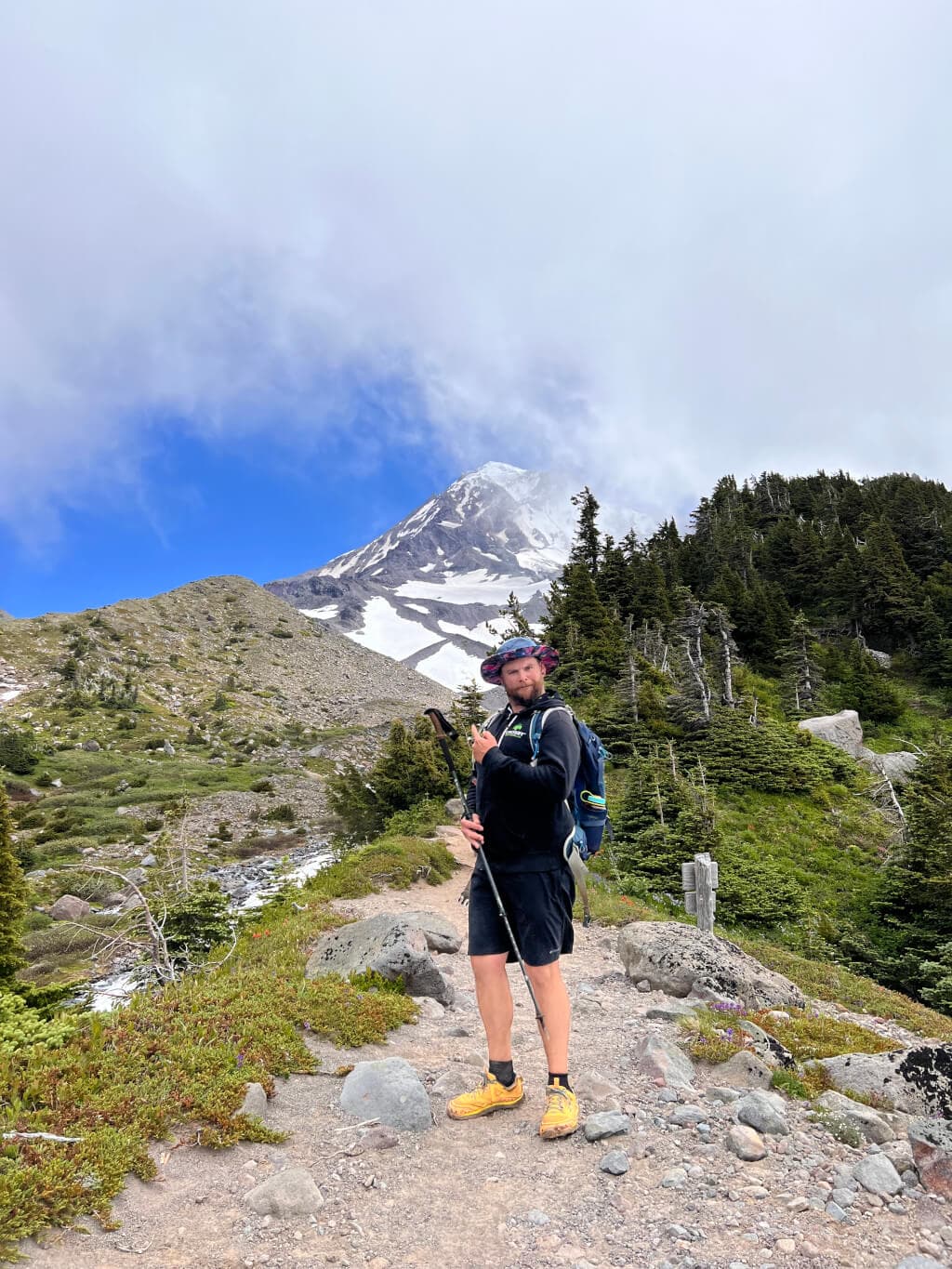 Joshua 'Badger' Bitter
Production
I have worked in the beer industry for over 10 years. On the weekends I trade my brewing boots for hiking boots or golf shoes.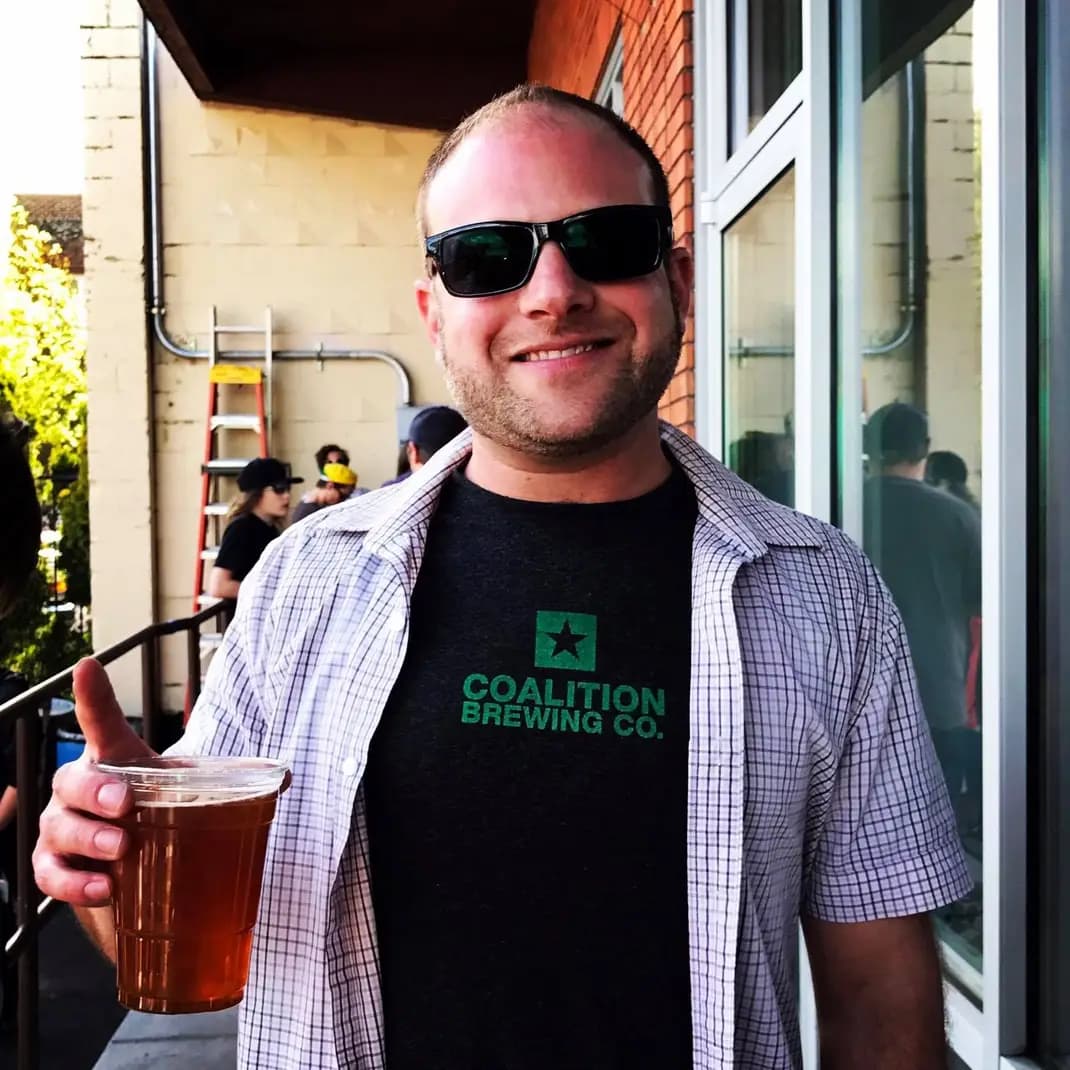 Elan Walsky
Production Manager, Production Department
Originally hailing from Santa Fe, NM, I have lived in Portland for 15 years and worked in the beer industry for 10 years. A passion for craft beer led me into a hobby of homebrewing, and eventually to formal brewing education at the Siebel Institute. In 2010, I became a founding member and head brewer of Coalition Brewing, a brewery and pub which operated in SE Portland for 9 years. After moving on from Coalition, I joined the production department at Imperial.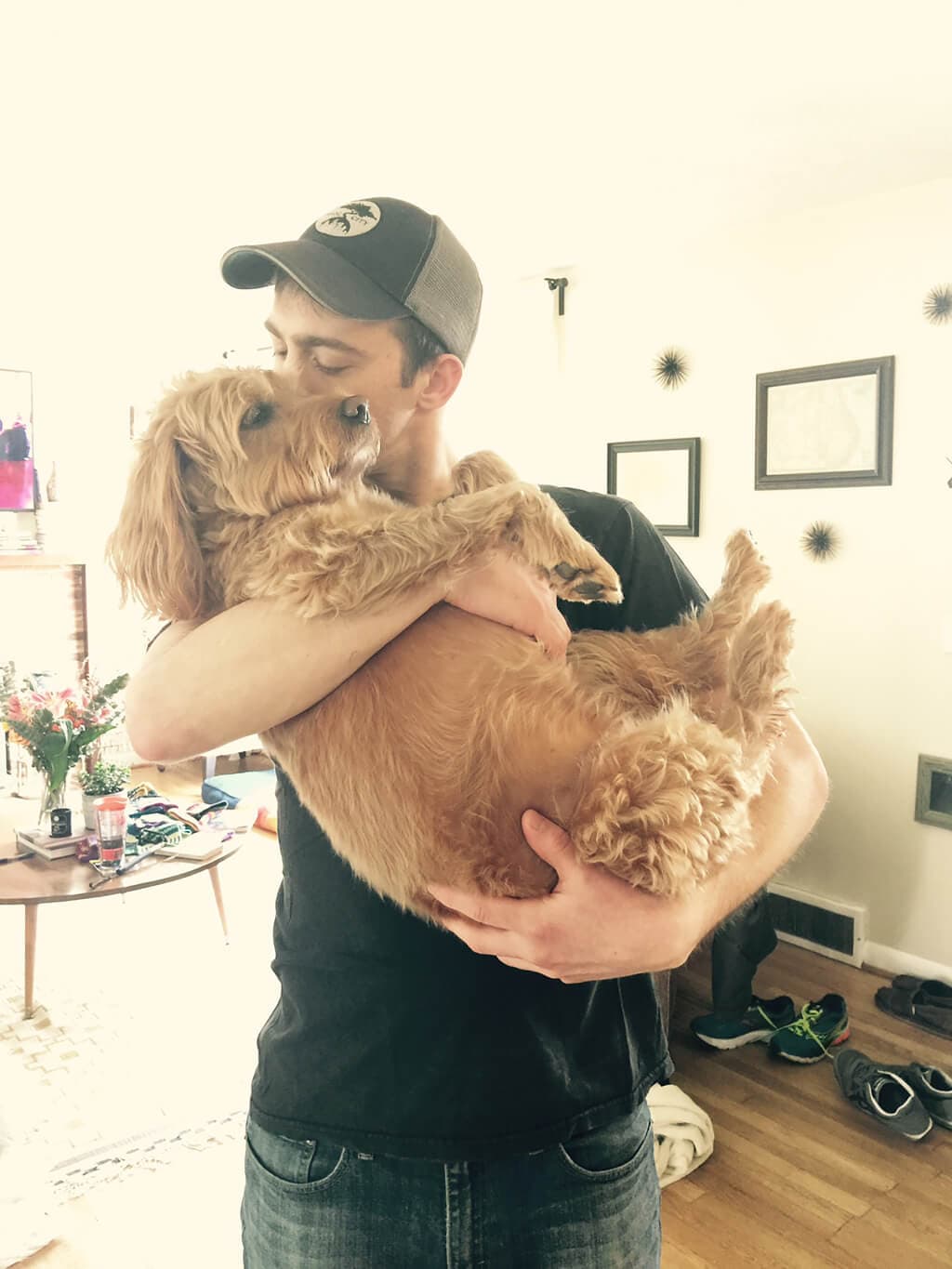 Ryan Moore
Lab/R&D – Portland
My love for beer really took off when I moved to Santa Monica, had my first Pliny the Elder at Father's Office, and soon thereafter discovered homebrewing. From the very beginning, I've loved playing around with different yeast strains and seeing what they contributed to the finished beer. I'm lucky enough to do that professionally now, although my employment at Imperial is a testament to serendipity; while waiting in line for a burrito outside a brewery I struck up a conversation that eventually led me here! If I'm not doing beer things, I'm probably cooking, reading, or trying to remember to be more mindful of the present moment.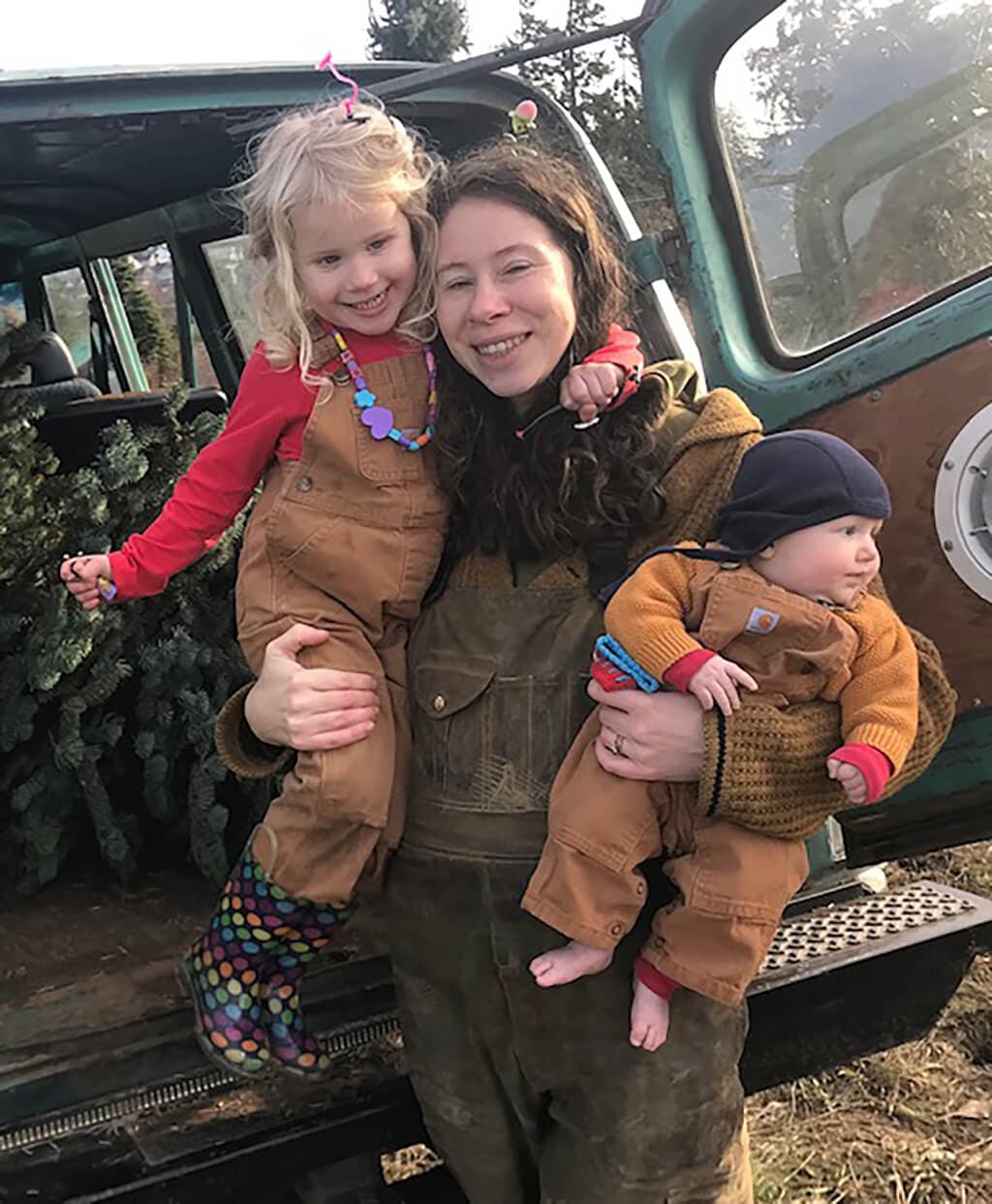 Jessica Tørresdal
Accounting
Beer. Mmmm. I love a crispy Kolsch, a classic Cascade/ Chinook West Coast IPA, or a spicy aromatic Belgian. I began working at a homebrew shop when I moved to Portland in 2015, teaching folks how to make quality homebrew. I continued my path deeper into the beer industry by starting in the Imperial Yeast sales dept. in January of 2018, slingin' and singin' the praises of high quality yeast. I found my skills were most needed in accounting, which surprised the heck out of this beer loving poet and artist. Now I spend my days making sure the bills get paid, and raising up my two wee kiddos. Cheers!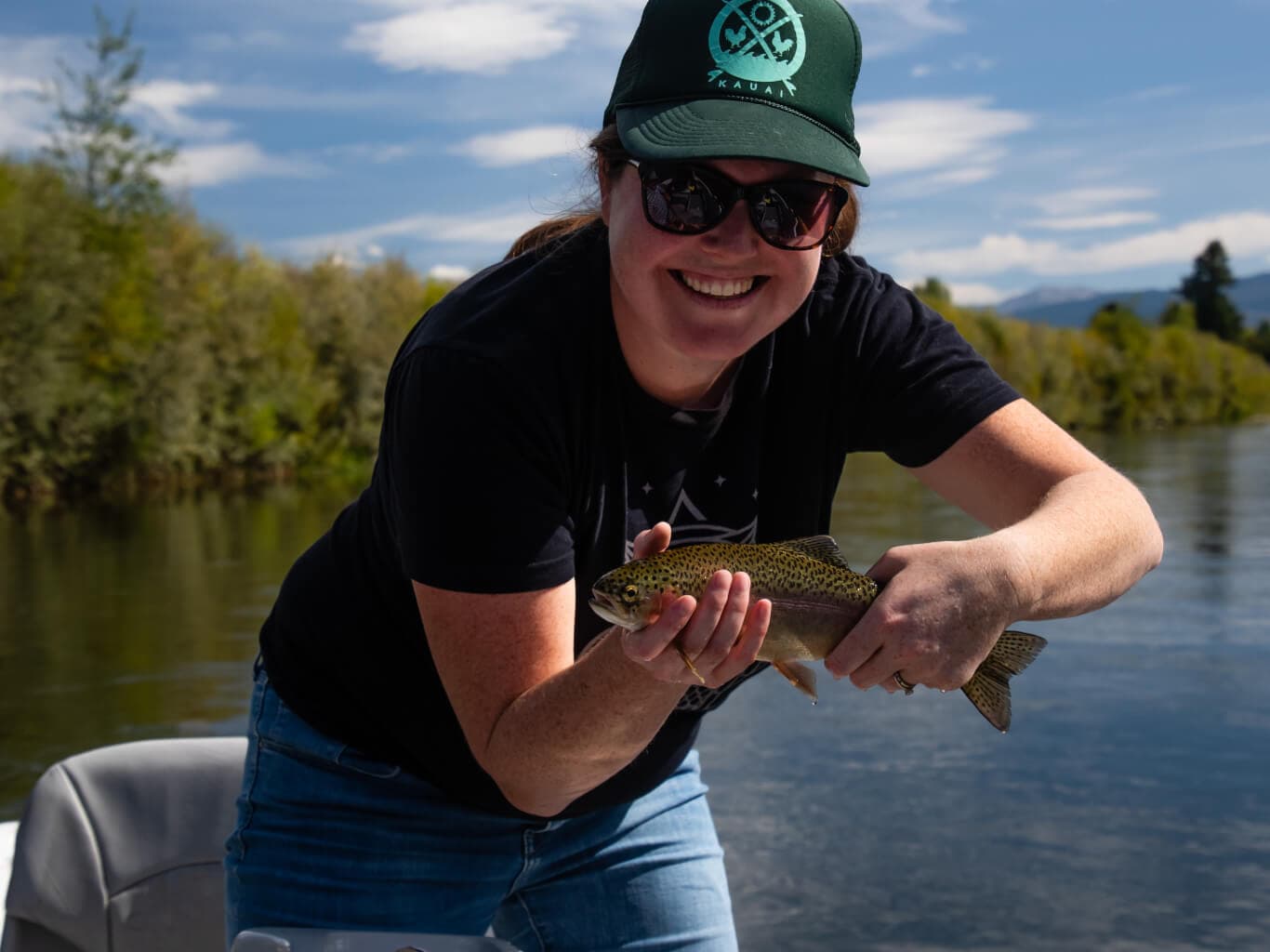 Casey Helwig
Sales Manager
I've been with Imperial since 2016. It's been a wild ride over the years! I count myself extremely fortunate to have been able to help build this company, from sales to culture. When I'm not working you'll find me wrangling my 2 kiddos and dog on adventures in the beautiful PNW.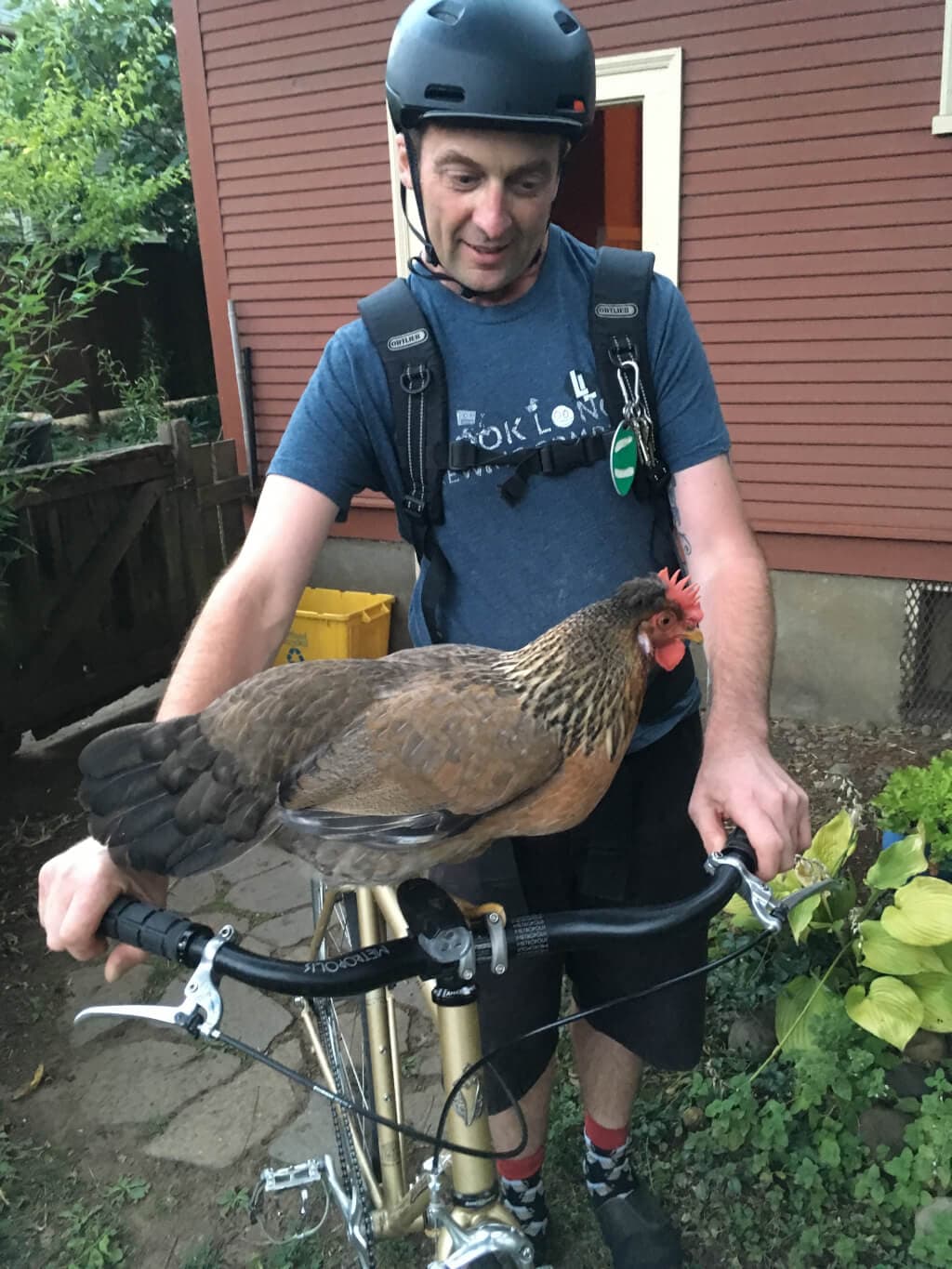 Rory Schellinger
Customer service/inside sales
When not selling yeast, I enjoy homebrewing, reading, tackling house projects, and going on adventures with my wife, Stefanie.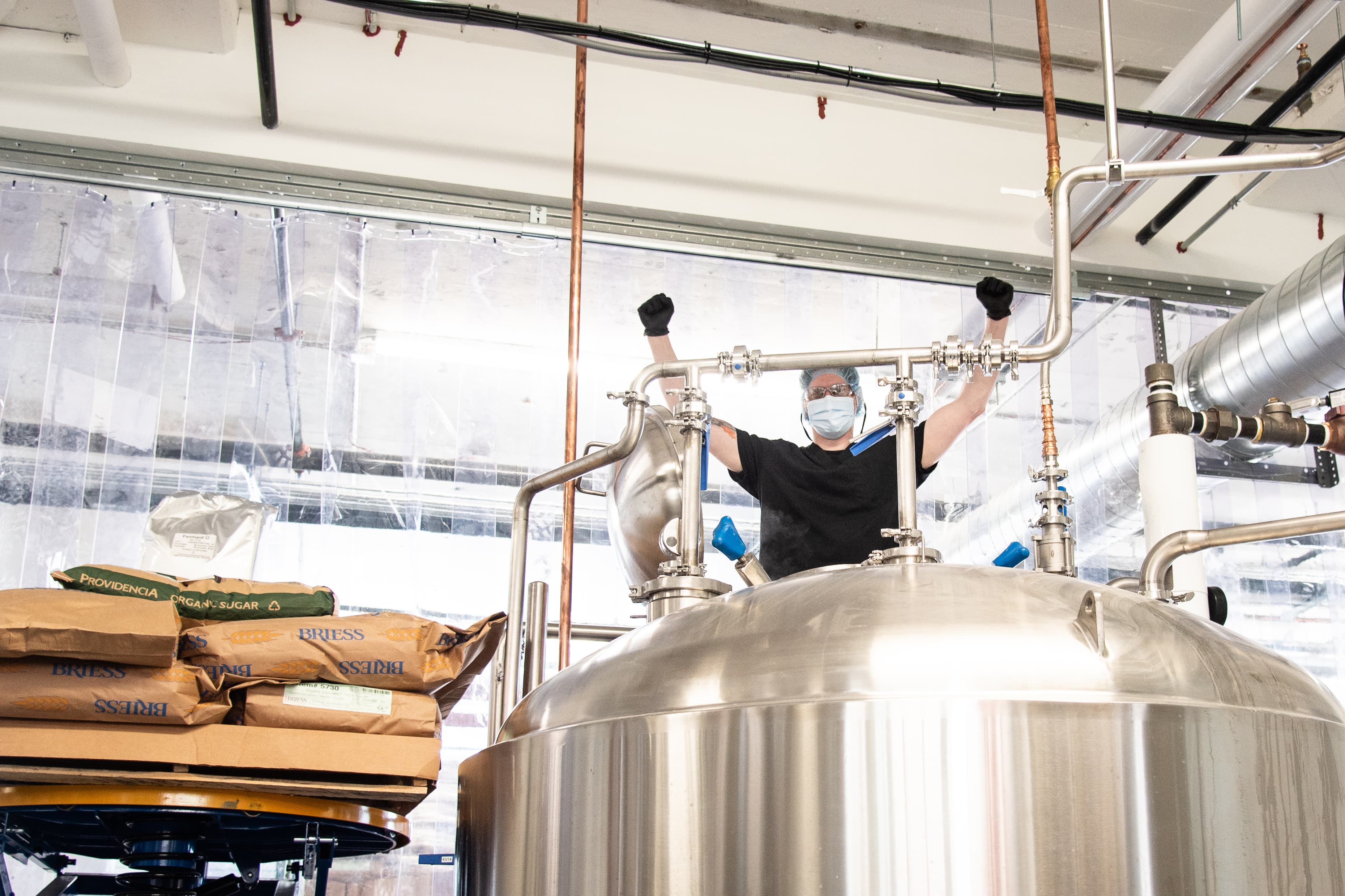 Careers
Join our team of meticulous, unique, and innovative brewers.
Learn More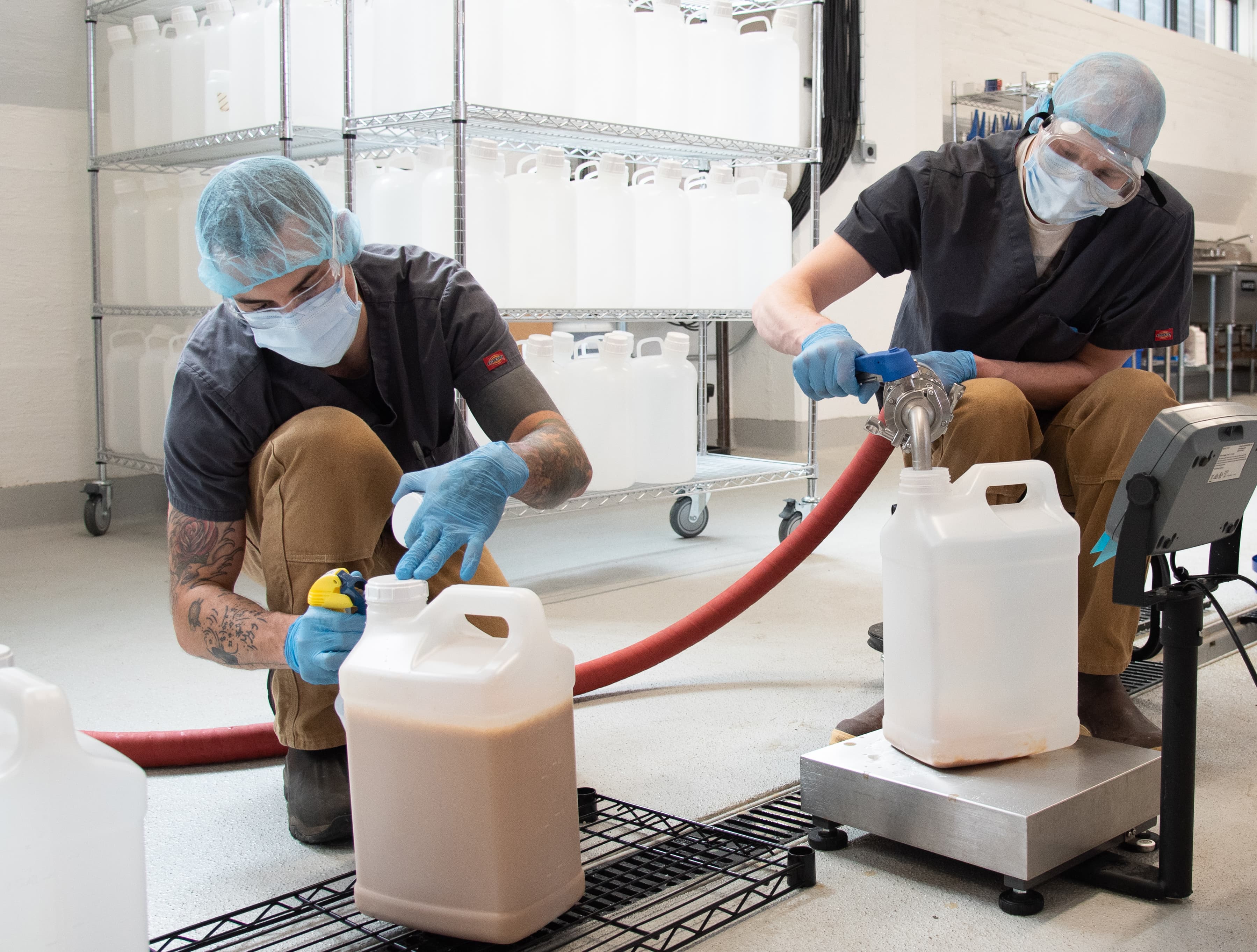 Our Story
Imperial Yeast was founded in 2014 to provide brewers of all scales with access to quality yeast, excellent customer service and effective technical support.
Learn More
See
What's
Brewing
Sign up to receive periodic updates.