Brewers can take advantage of our guaranteed in-stock program to maintain a consistent brew schedule, bank strains with us to ensure a unique tasty beverage, and utilize our resources and educational opportunities. We're here to help you keep the taps flowing and your customers happy.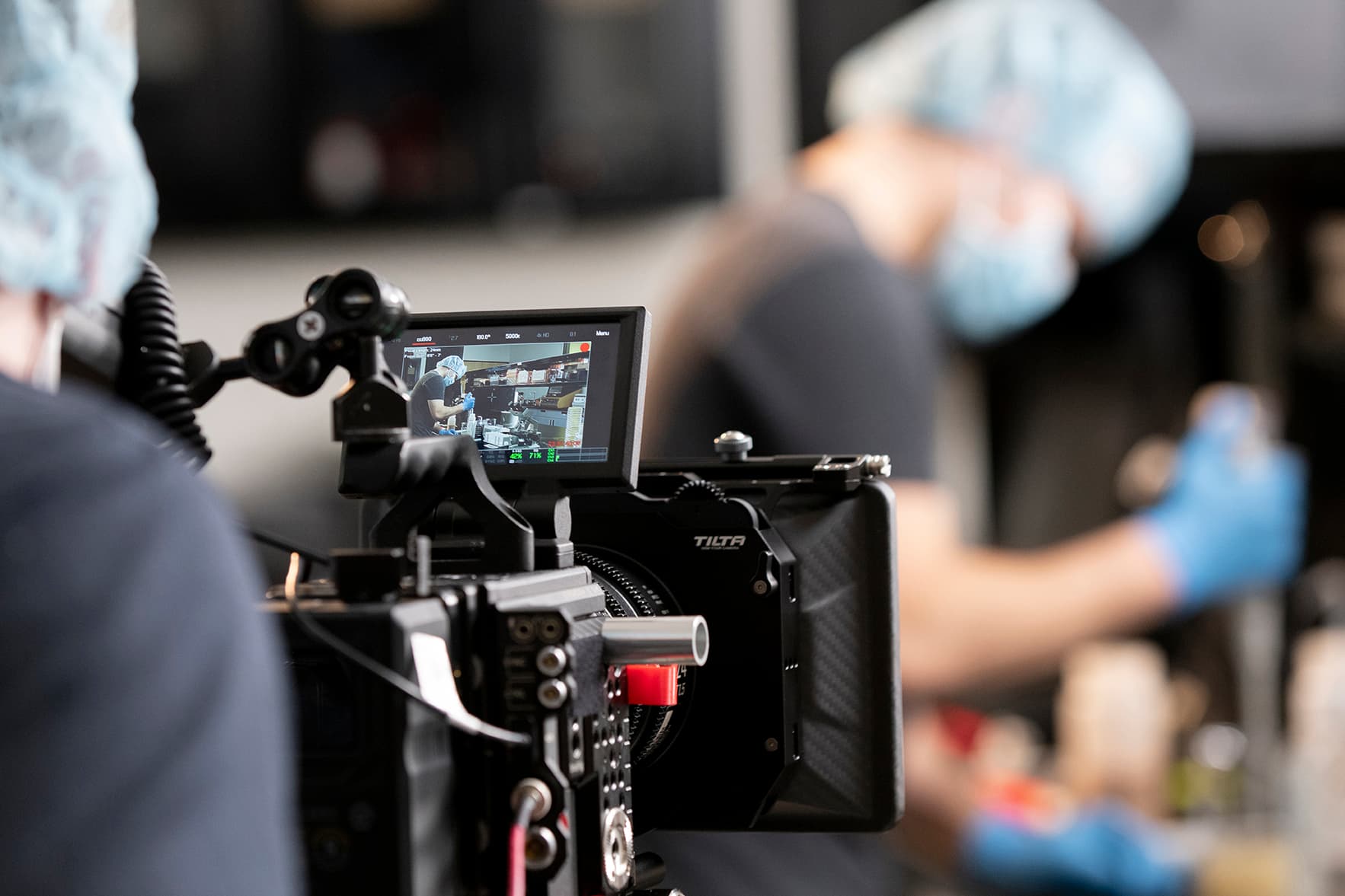 Pro Brewing Video Library
Videos for the professional brewers looking to improve their fermentation and save money!
Learn More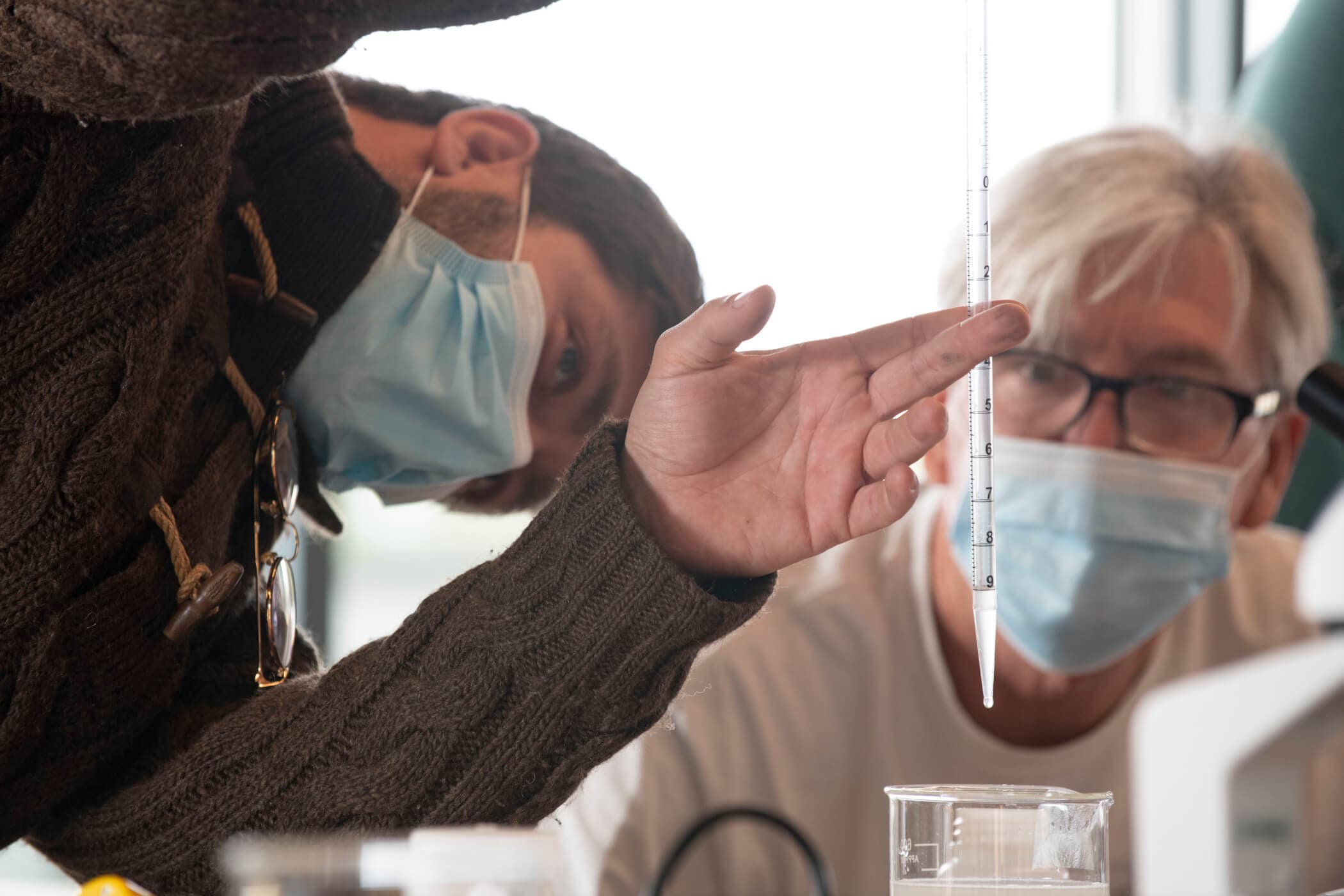 Calculators
Our brewing calculators will help you get the most out of your yeast!
Learn More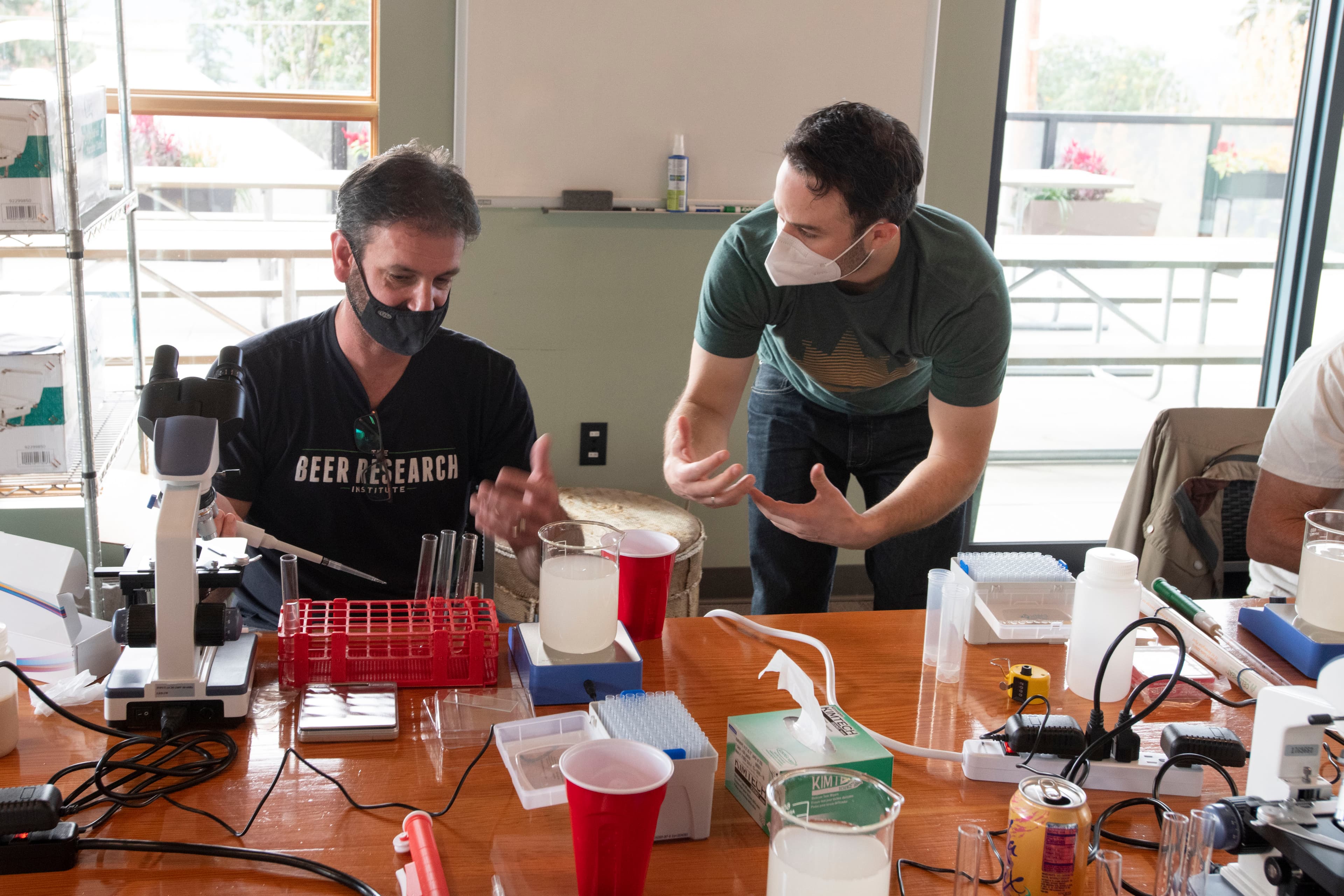 Educational Opportunities
Looking to level up your brewing knowledge? See what educational opportunities we have coming up.
Learn More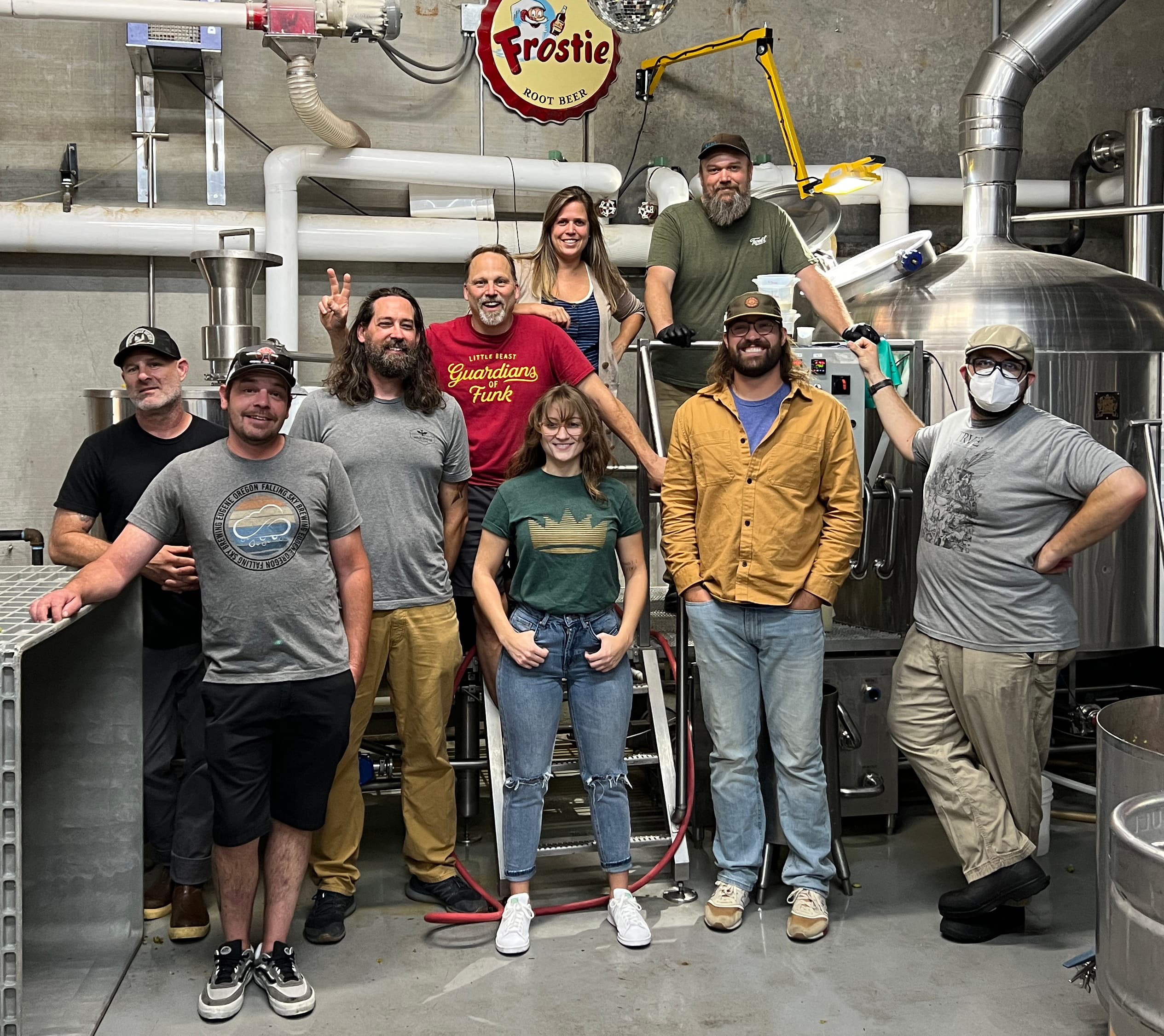 Collaborations
See all of our collaborations, past and present.
Learn More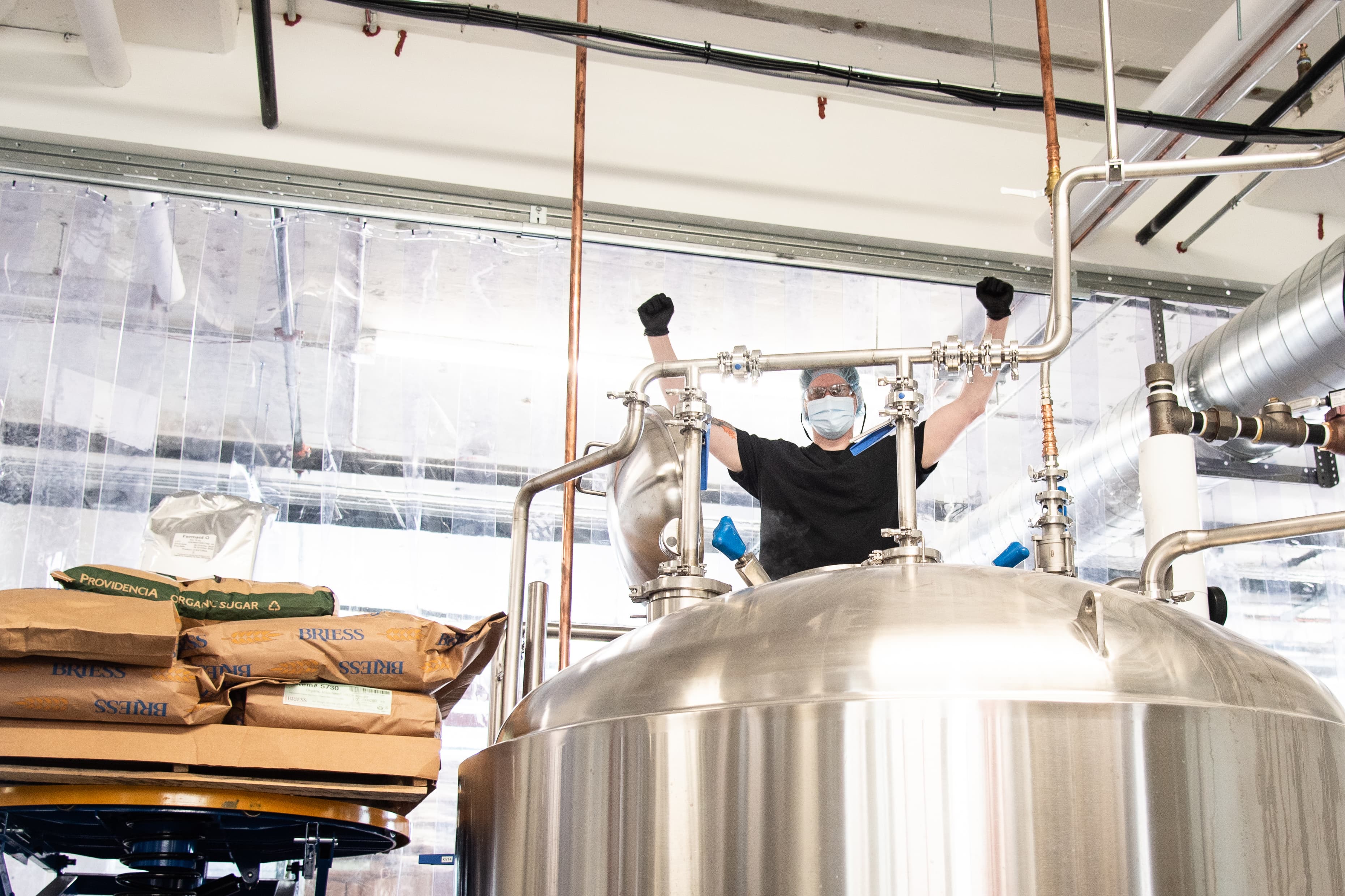 Careers
Join our team of meticulous, unique, and innovative brewers.
Learn More
See
What's
Brewing
Sign up to receive periodic updates.