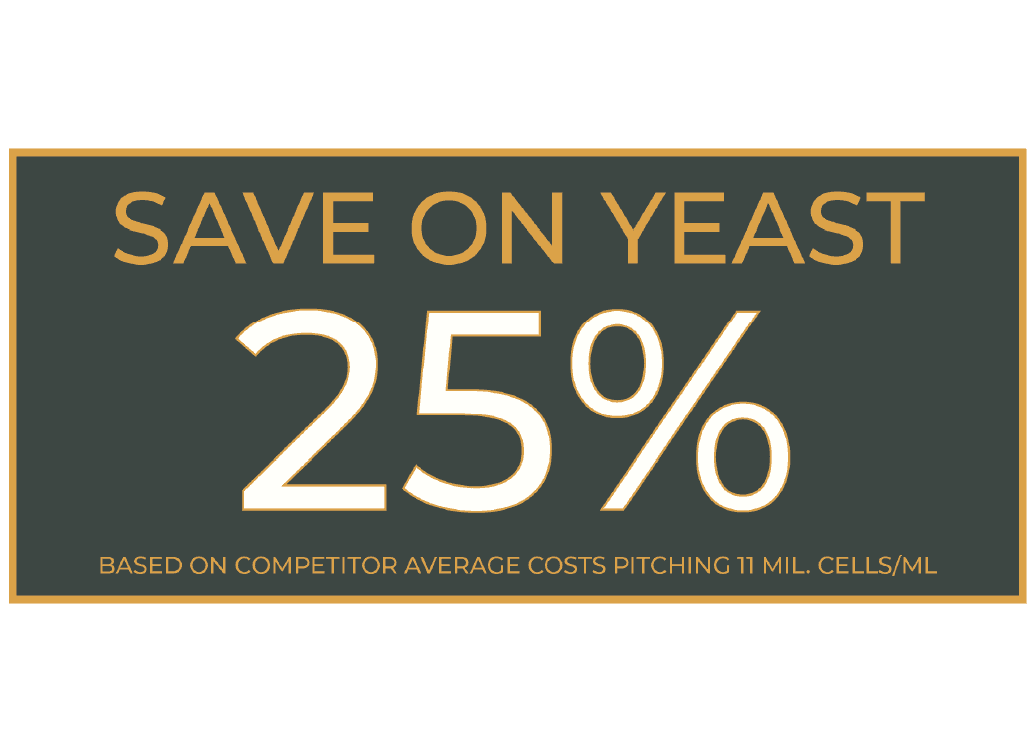 2023 Sales Promotion
Industry's Lowest Prices • Trusted Imperial Quality
Start Saving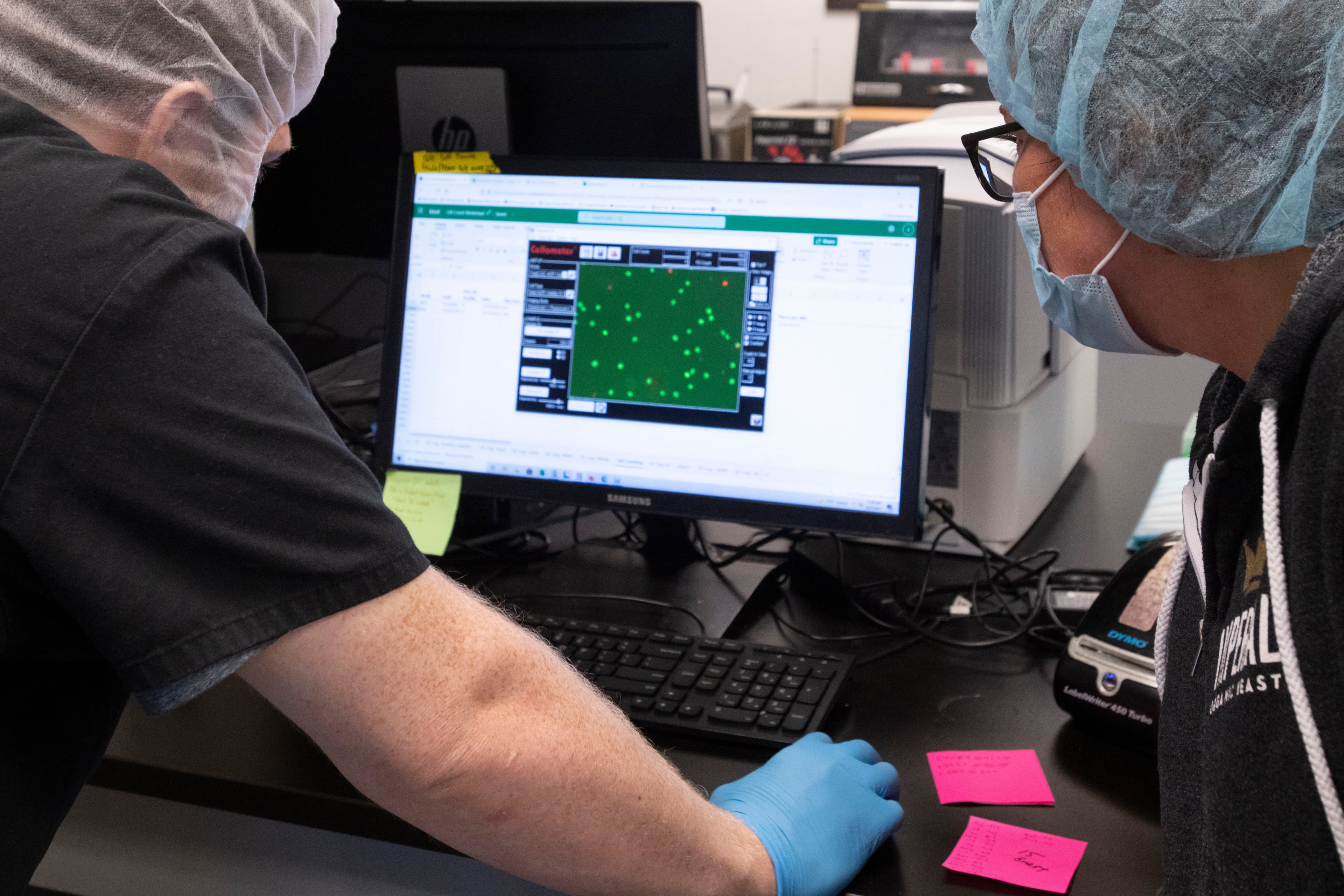 Customer & Technical Support
Supporting every level of brewer with our decades of brewing experience.
Learn More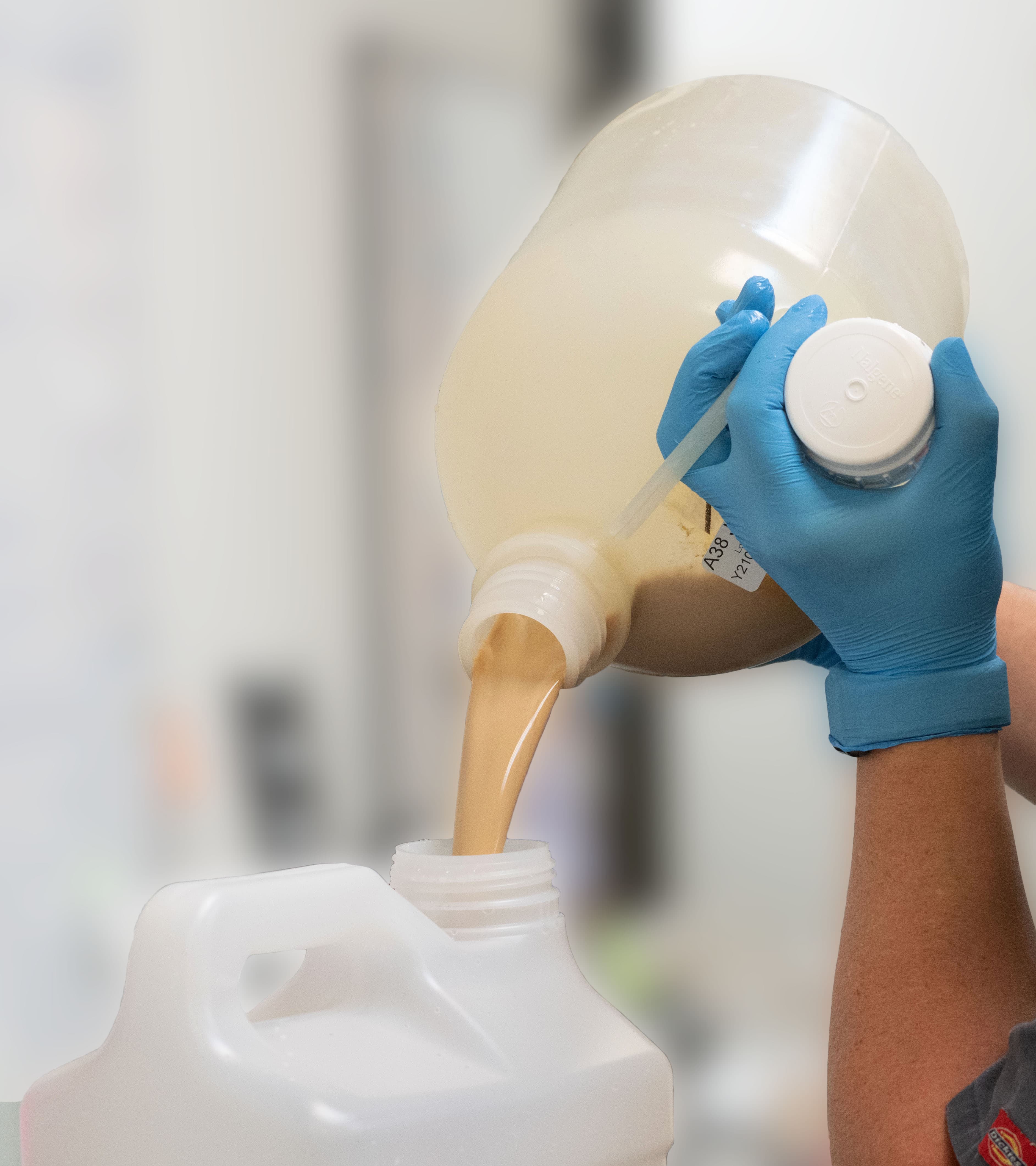 Resources
Utilize our brewing calculators and tutorials, or spend time exploring our videos, recipes and more.
Learn More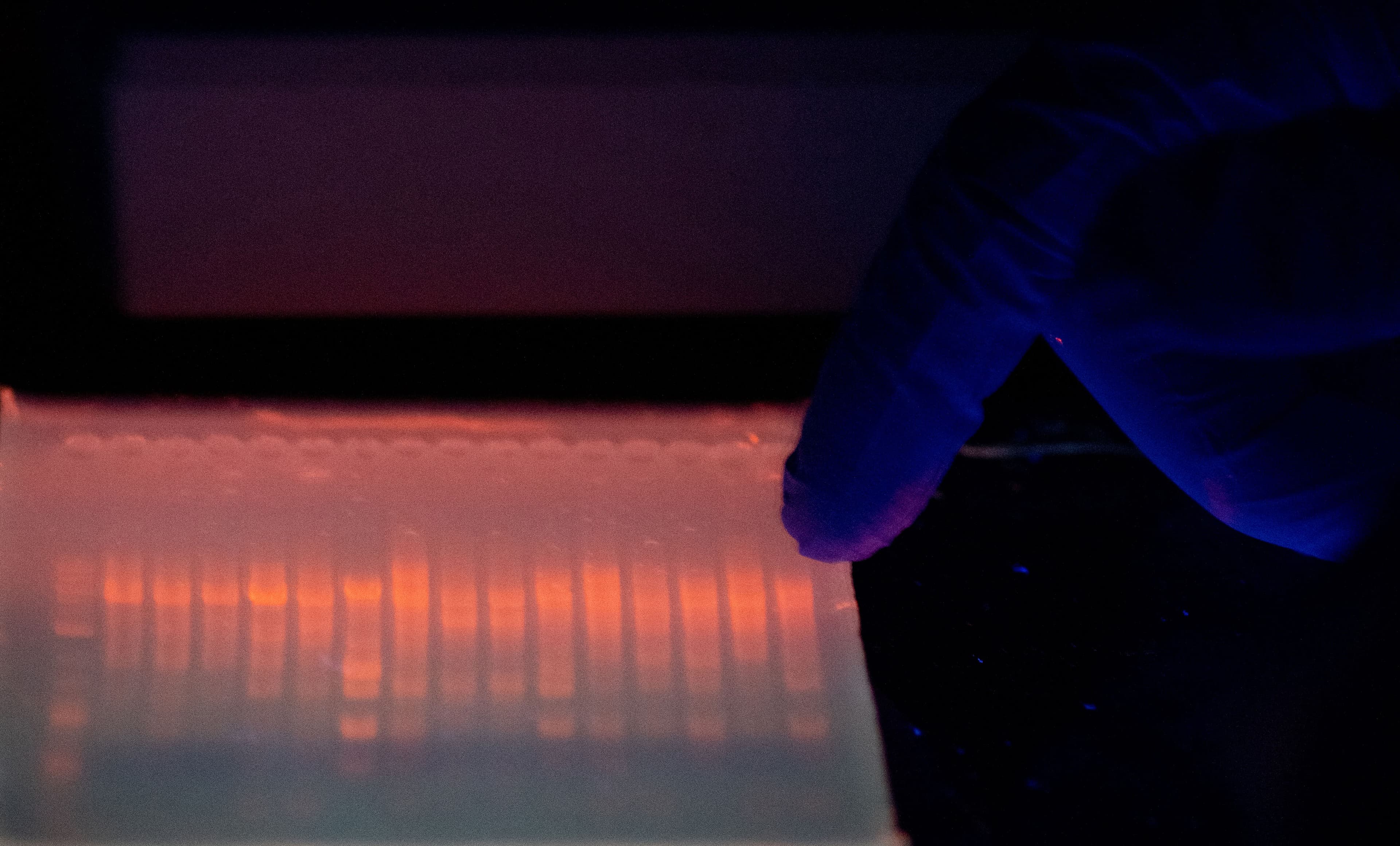 Innovations
Innovation is at the root of what we do at Imperial Yeast. Come see how we're paving the way for brewers of the future.
Learn More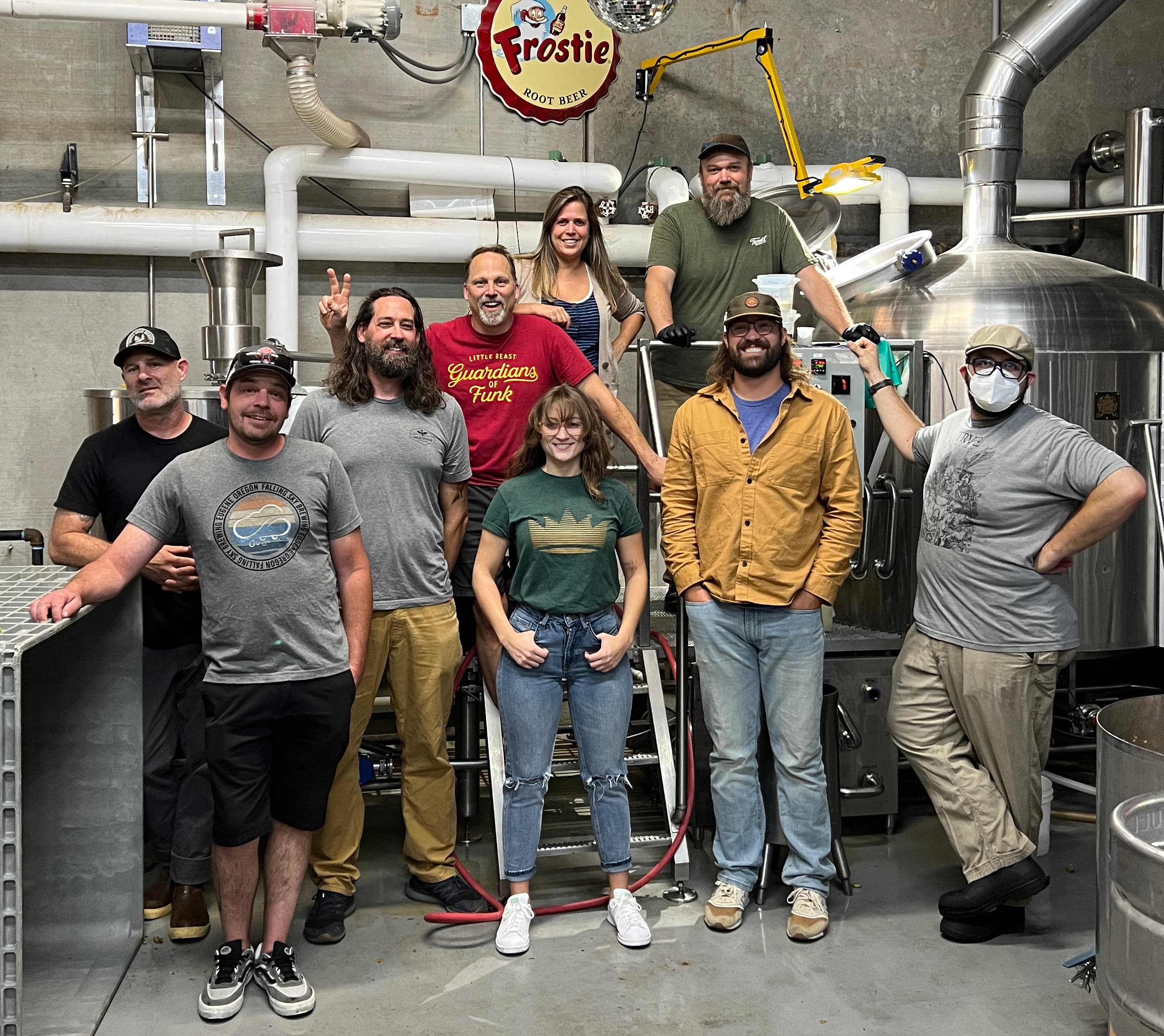 Collaborations
Building partnerships and community through collaboration.
Learn More
Testimonials
Imperial's products and customer service are second to none. It is always a pleasure to deal with their team when placing orders. They have also been very flexible the few times production issues have led to the rescheduling of a yeast order. Imperial's yeast, in combination with our acclimation process, has been instrumental in building a robust bottle conditioning process here at Cascade – not an easy task when dealing with a low pH and high alcohol environment. Thank you Team Imperial!
Norm Stokes, Cascade Brewing, Portland, OR
Just wanted to drop a line and let you know that we have switched completely over to Barbarian, it is performing waaaayyyy better than from the other suppliers we have tried! Corona is going to put in another order today. I'm so happy that I actually get to work with you and your company! Hope you had a wonderful holiday!
Joe, 3 Sheeps Brewing, Sheboygan, WI
We trust Imperial to deliver excellent yeast and bacteria for our brewing needs.
John Harris, Ecliptic Brewing, Portland, OR
We exclusively bank our house yeast with Imperial, and couldn't be more pleased with the quality, communication, and service they offer. Working with them is as easy and automatic as it comes!
Steve Luke, Cloudburst Brewing, Seattle, WA
It has been an absolute pleasure working with the entire Imperial Yeast team. Their quality of customer service is second to none and we have been very satisfied with their yeast culture quality and performance. They have always been super accommodating to all of our needs here at pFriem and we look forward to continued partnership with Imperial Yeast.
Max Kravitz, pFriem Family Brewers, Hood River, OR
We've been using Imperial since we started brewing, and they started selling yeast. They are always available to answer questions, give advice and address concerns we may be having in production. We bank some of our most important strains with them, and have peace of mind that their customer service is always top notch, and their yeast is always fresh and arrives quickly.
Colin Lenfesty, Holy Mountain Brewing Company, Seattle, WA
If you want to make the juiciest, haziest, and most expressive IPAs, you need to be using Imperial Yeast!
Joe Mohrfeld, Pinthouse Pizza, Austin, TX
My favorite thing about working with Imperial Organic Yeast is just simply that they get it. They are a company that offers outstanding customer service, makes a great product and stands behind it, and they are wonderful, fun people who love what they do.
David Curtis, Bell's Brewery, Kalamazoo, MI
Imperial Yeast has amazingly short lead times. We can count on quality service with every order.
Tonya Cornett, 10 Barrel Brewery, Portland, OR
Imperial Yeast has been an incredible partner in our mission to produce certified organic beers. As the only Organic yeast producer in the Pacific Northwest they have produced a wide array of pitchable yeast for our large portfolio of beers. We are confident in the quality and pitch rate we receive with each fresh pitch from Imperial Yeast.
Justin Miller, Hopworks, Portland, OR
Imperial is always there to help us get the yeast we need when we need it. Their amazing team makes ordering quick and easy, and they are always there to assist with the many questions and requests we throw their way! We always have a handful of beers happily fermenting away with their yeast!
Amanda Oberbroecklin, Odd 13 Brewing Inc., Lafayette, CO
Imperial Organic Yeast has been our sole supplier of yeast since 2015 and their product has been featured prominently in every one of our GABF and WBC winning beers. They have been able to keep up with the ever increasing demands of our production and provide excellent customer service and technical support along the way. We couldn't ask for a better relationship with a vendor.
Brett Thomas, Sunriver Brewery, Sunriver, OR
Imperial has great customer service, and is a great source for unique yeast strains.
Ian Smith, Allagash Brewery, Portland, ME
Not only is the Imperial crew full of really great people, their product quality, customer service and attention to detail is what keeps us coming back again and again. At this point, all the other yeast labs are dead to us...sorry other yeast labs.
Ben Parsons & Rik Hail, Baerlic Brewing, Portland, OR
See
What's
Brewing
Sign up to receive periodic updates.