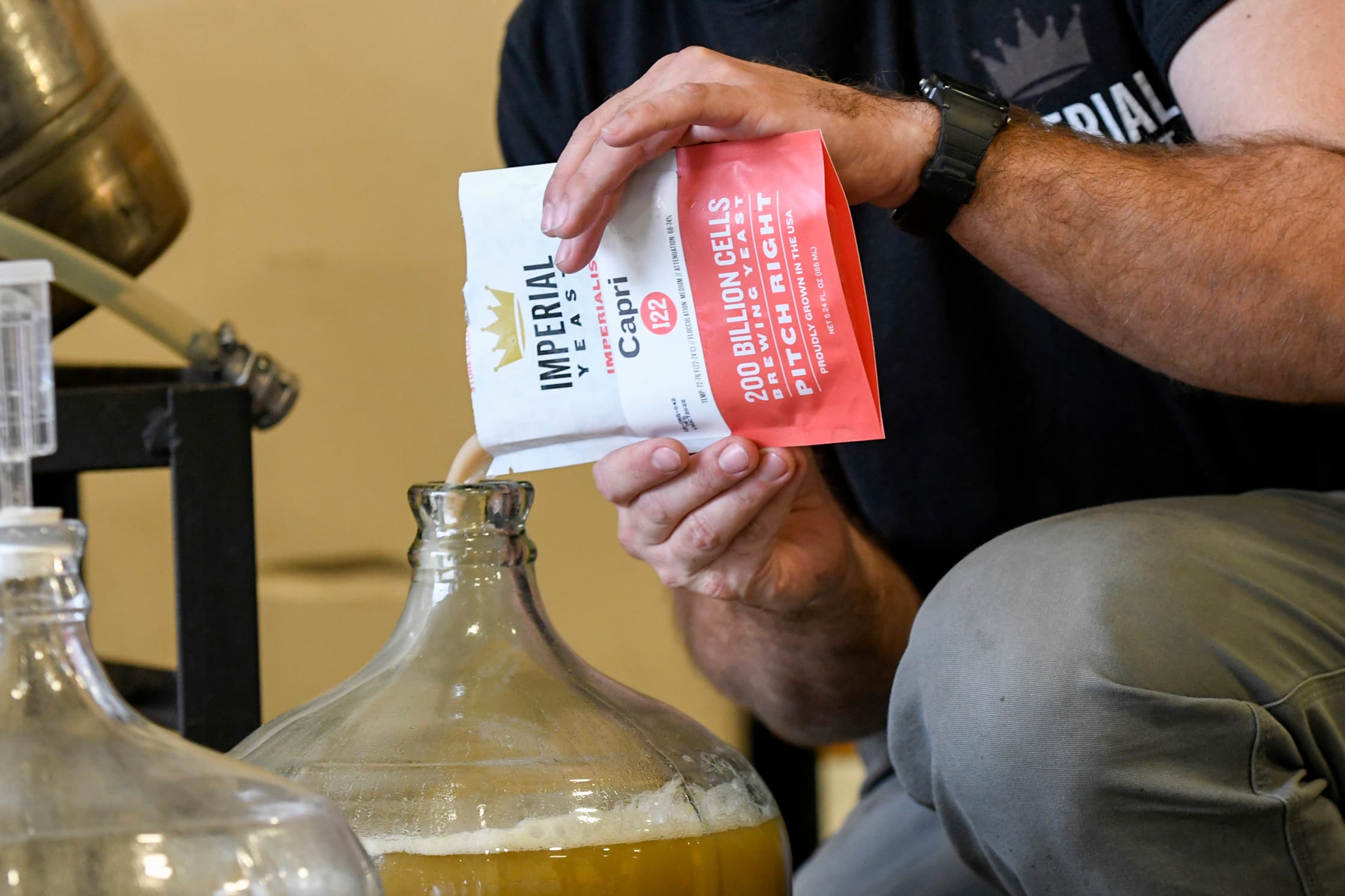 Homebrewing Video Library
Practical tips and tutorials for homebrewers.
Learn More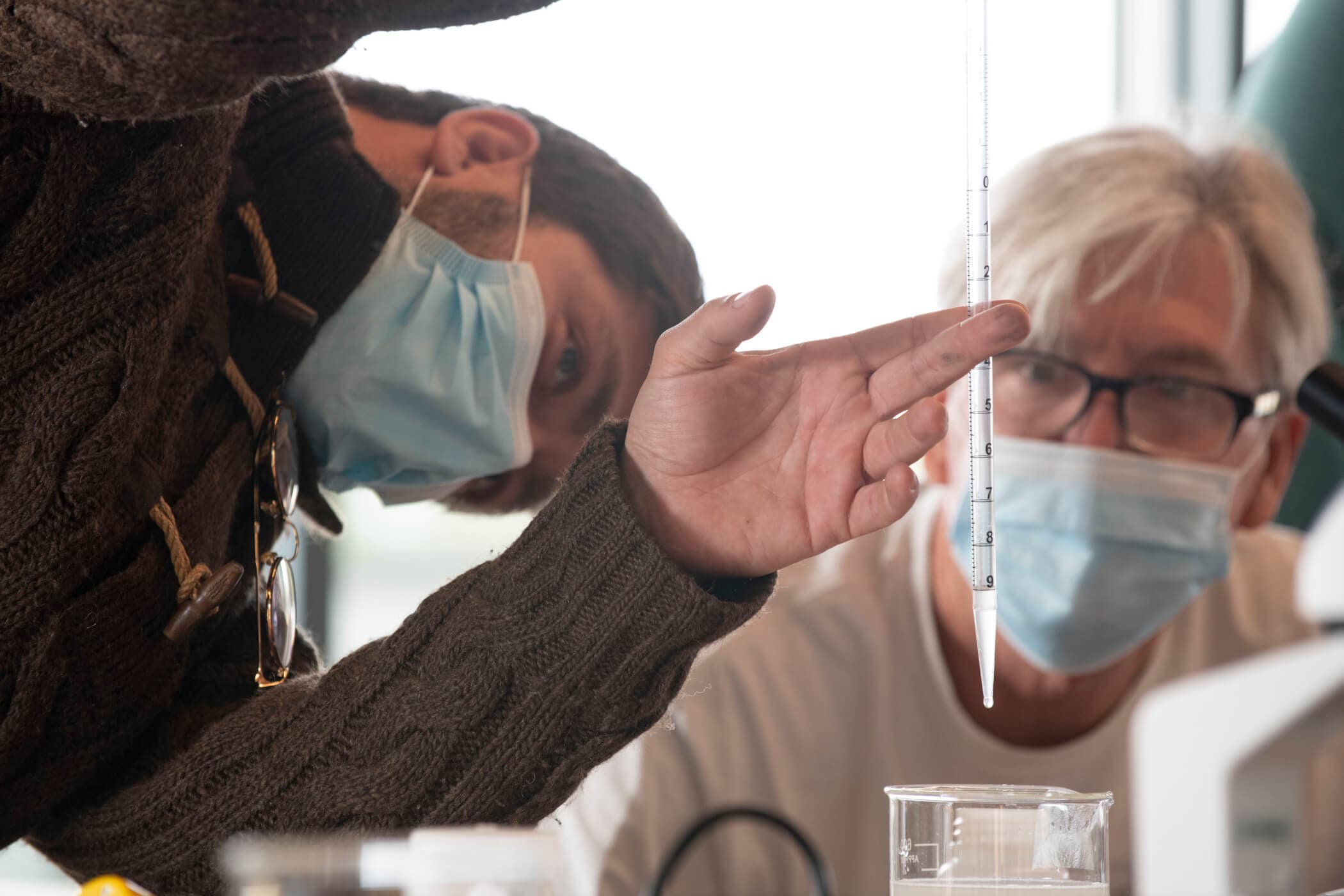 Calculators
Our brewing calculators will help you get the most out of your yeast!
Learn More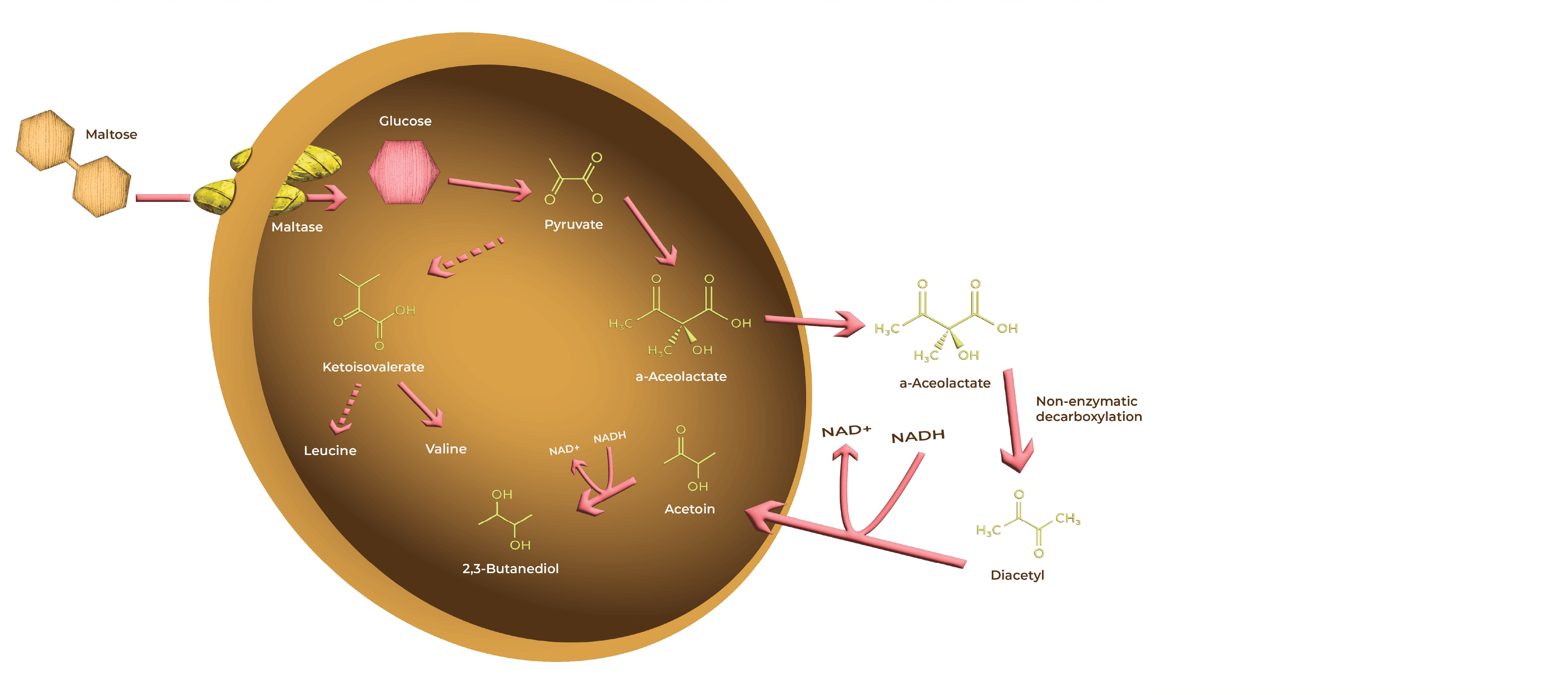 Document Library
Take a deeper dive into specific industry-related subjects with our downloadable technical papers, tutorials, and brew-centric presentations.
Learn More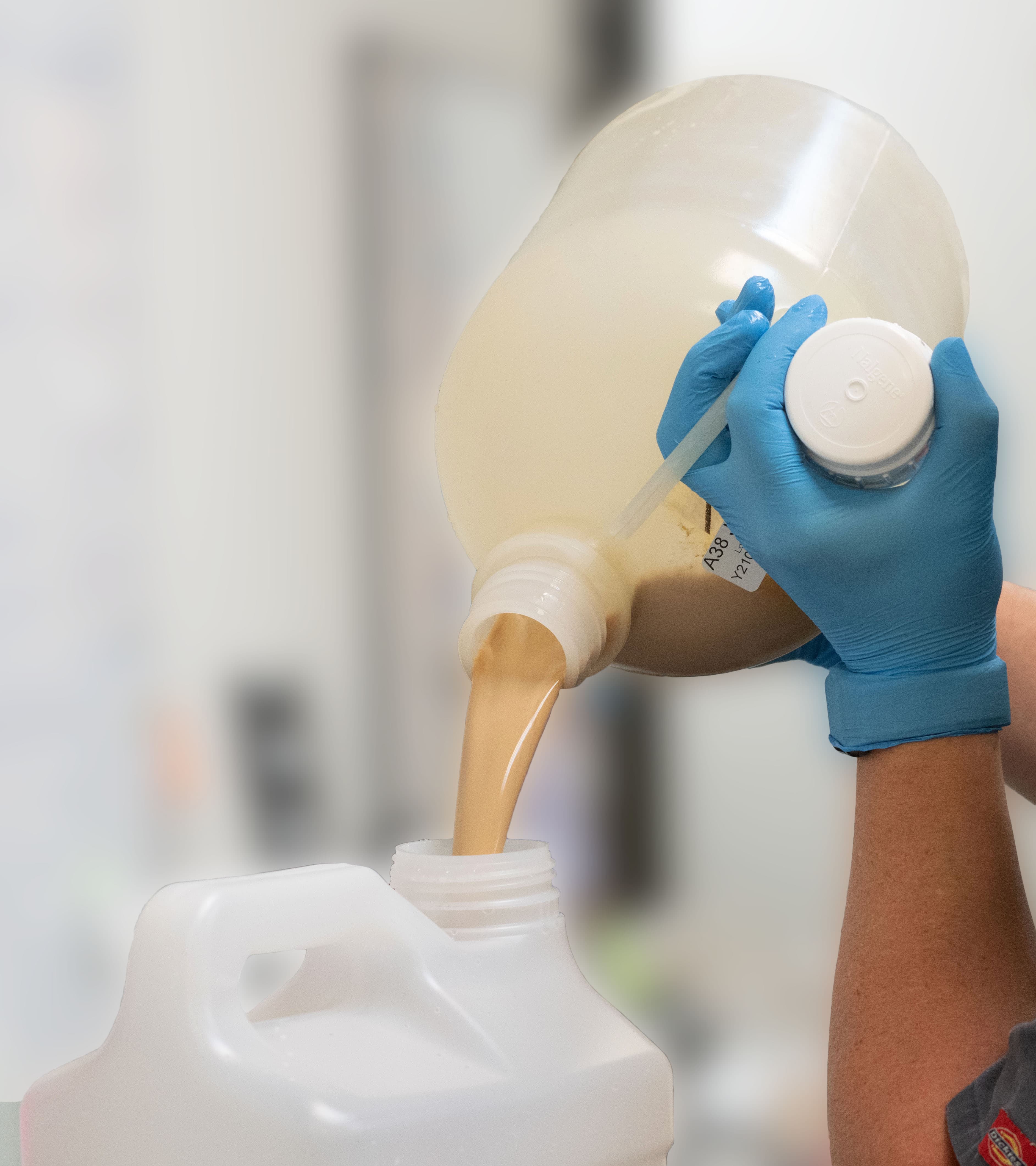 Resources
Utilize our brewing calculators and tutorials, or spend time exploring our videos, recipes and more.
Learn More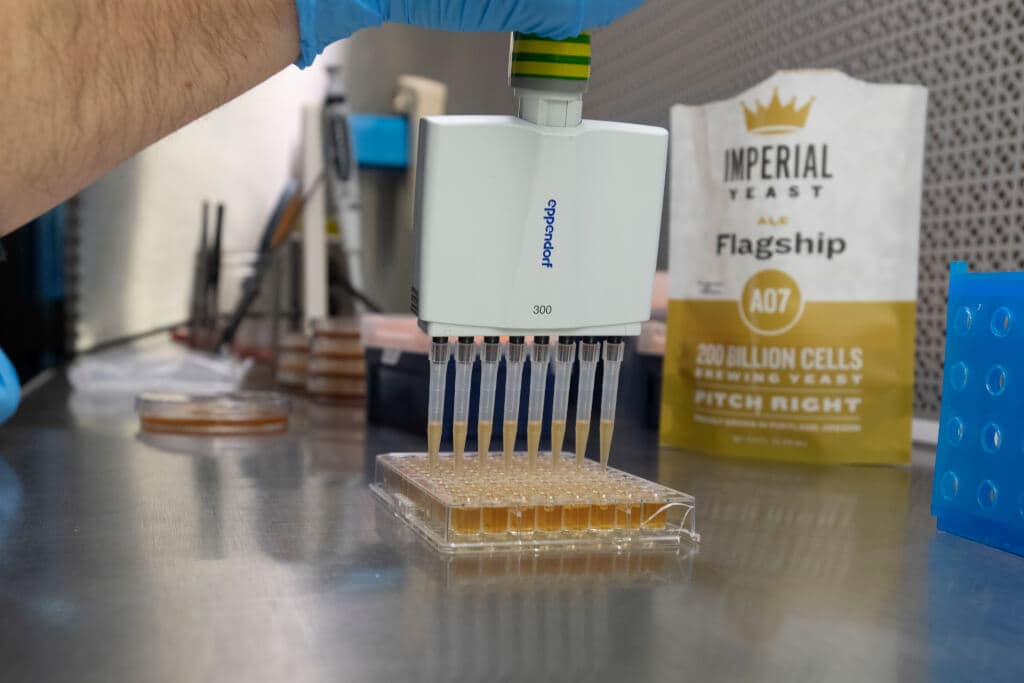 FAQ
All of your frequently asked questions are conveniently placed in one spot.
Learn More
See
What's
Brewing
Sign up to receive periodic updates.